10Ten Labs is an online business founded by bona-fide Khaleeji horology and technology suitors who share a profound passion for watchmaking, fine craftsmanship, and technology. We strive to impact horology enthusiasts in our part of the world by embellishing their wrists. With a focus on independent and micro watchmakers, 10Ten Labs represents and retails over 25 leading watch brands and alongside our partners, we introduce unique timepiece offerings sought after by leading Horology Collectors. Aficandos and Watch Enthusiasts seeking a differentiation factor when purchasing a unique wristwatch.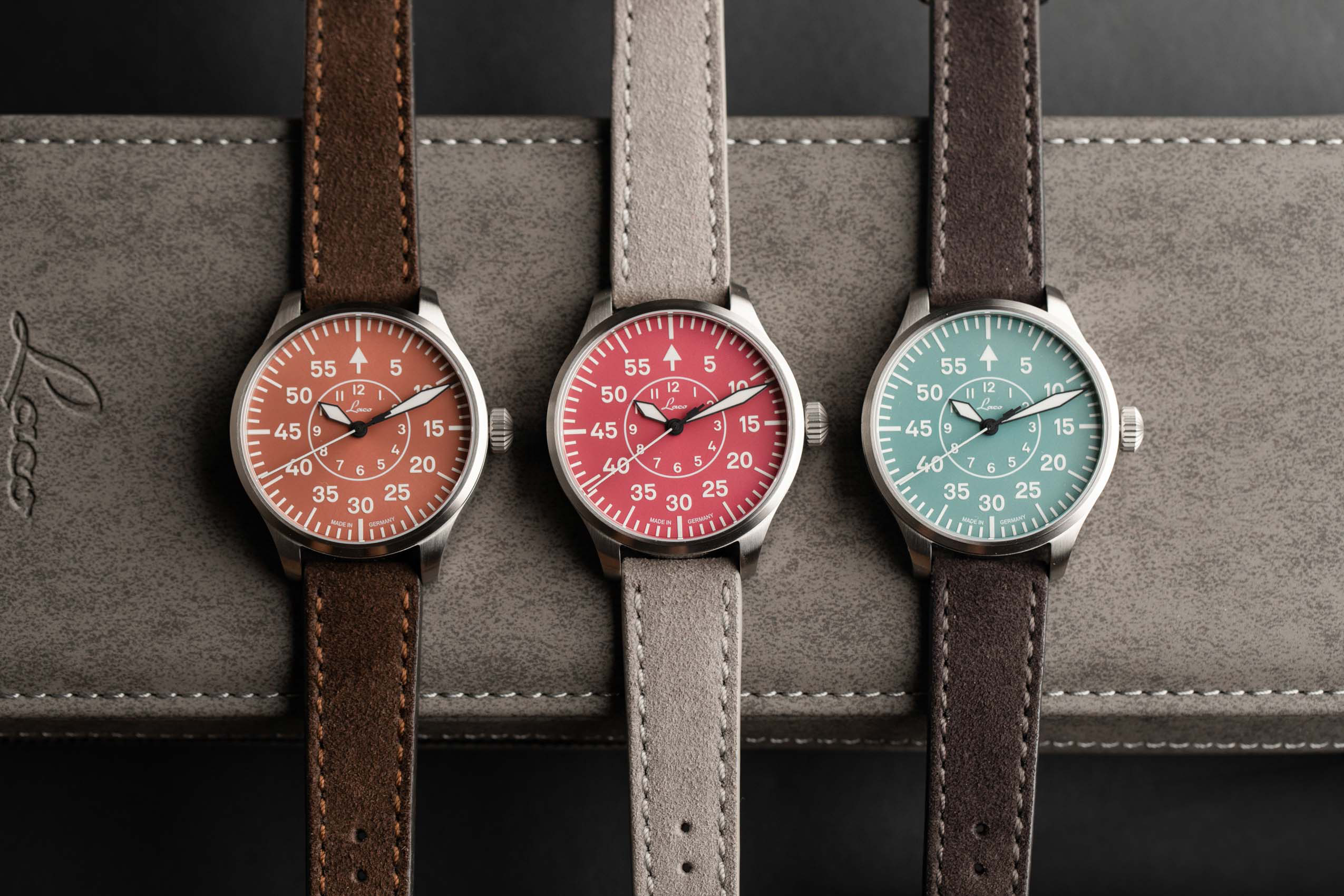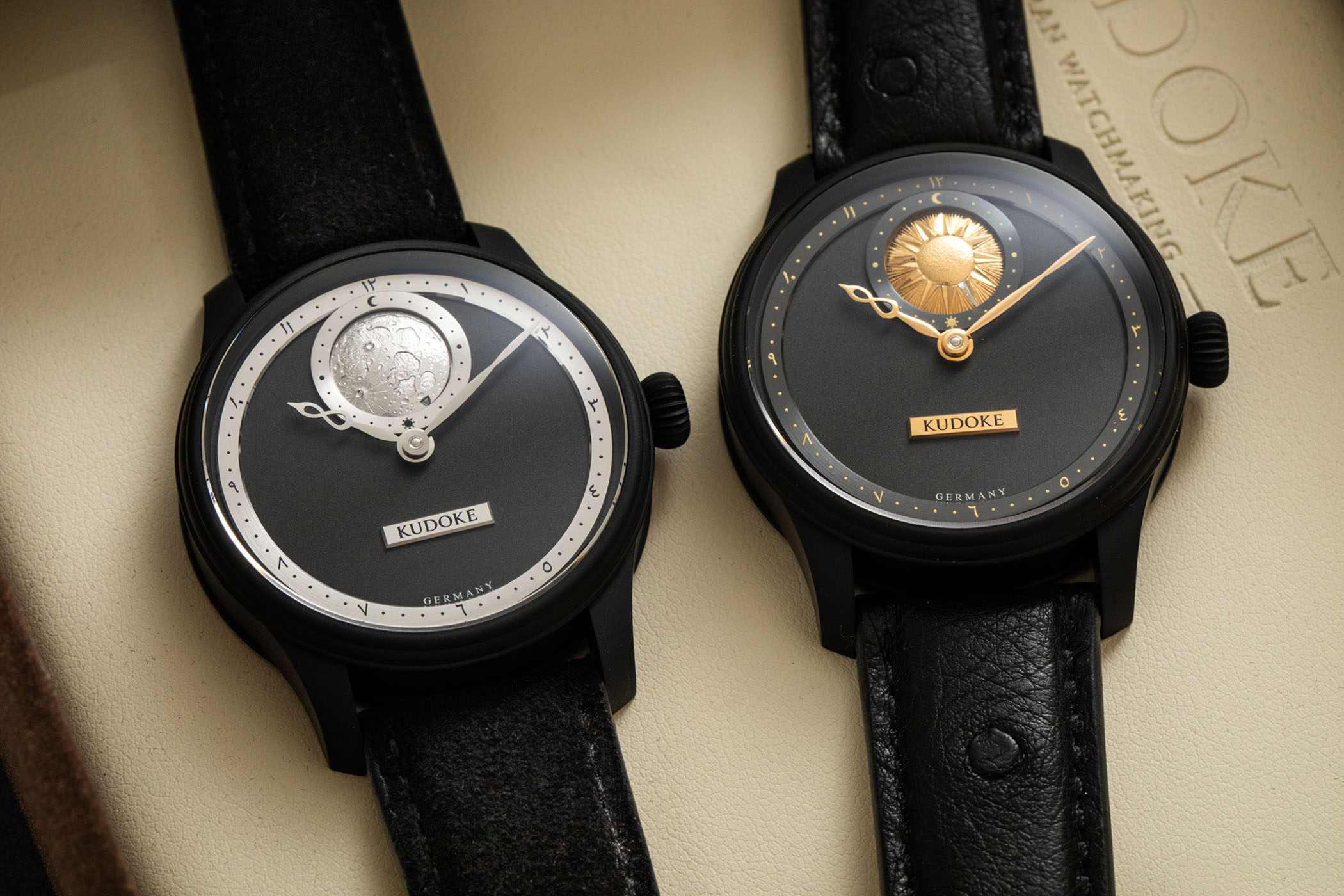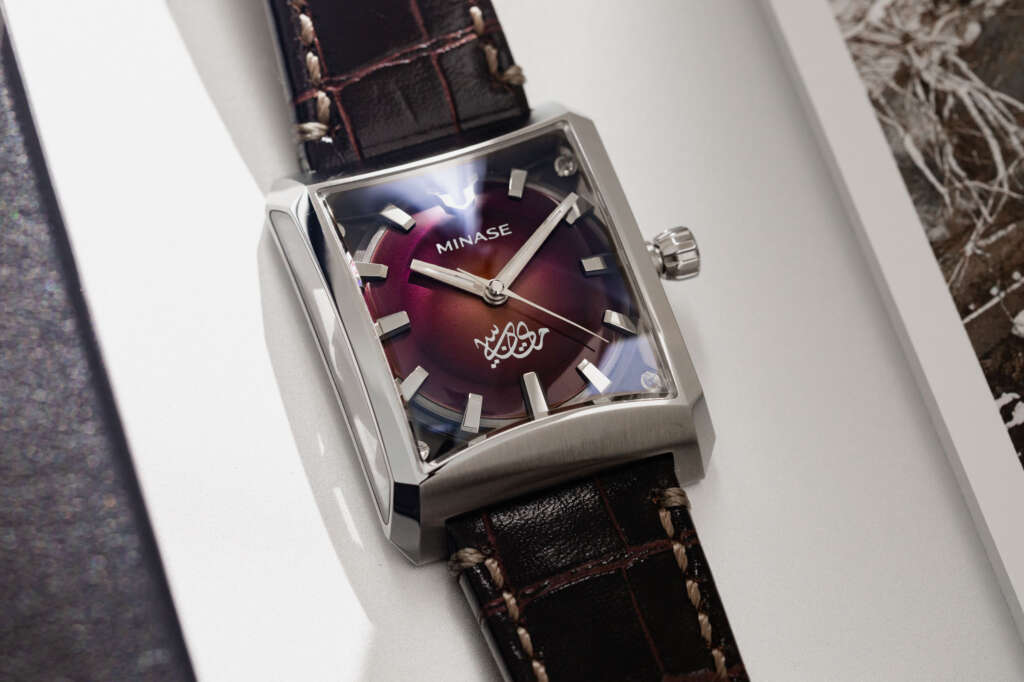 We strive to change the modern face and future of retail within the watch industry by introducing a unique digital platform blending both retail, marketplace and watch collector communities under one single digital roof 
The lounge is a dedicated space for Club 10:10 members to gather, share their passion for timepieces, and connect with one another. Enjoy while discussing the latest trends and developments in the watch industry. Whether you are a seasoned collector or just starting out, the lounge is the perfect place to connect with like-minded individuals and explore your passion for watches.